Rent a climate-controlled unit or purchase moving supplies and you'll have the option to rent a truck on moving day, for free!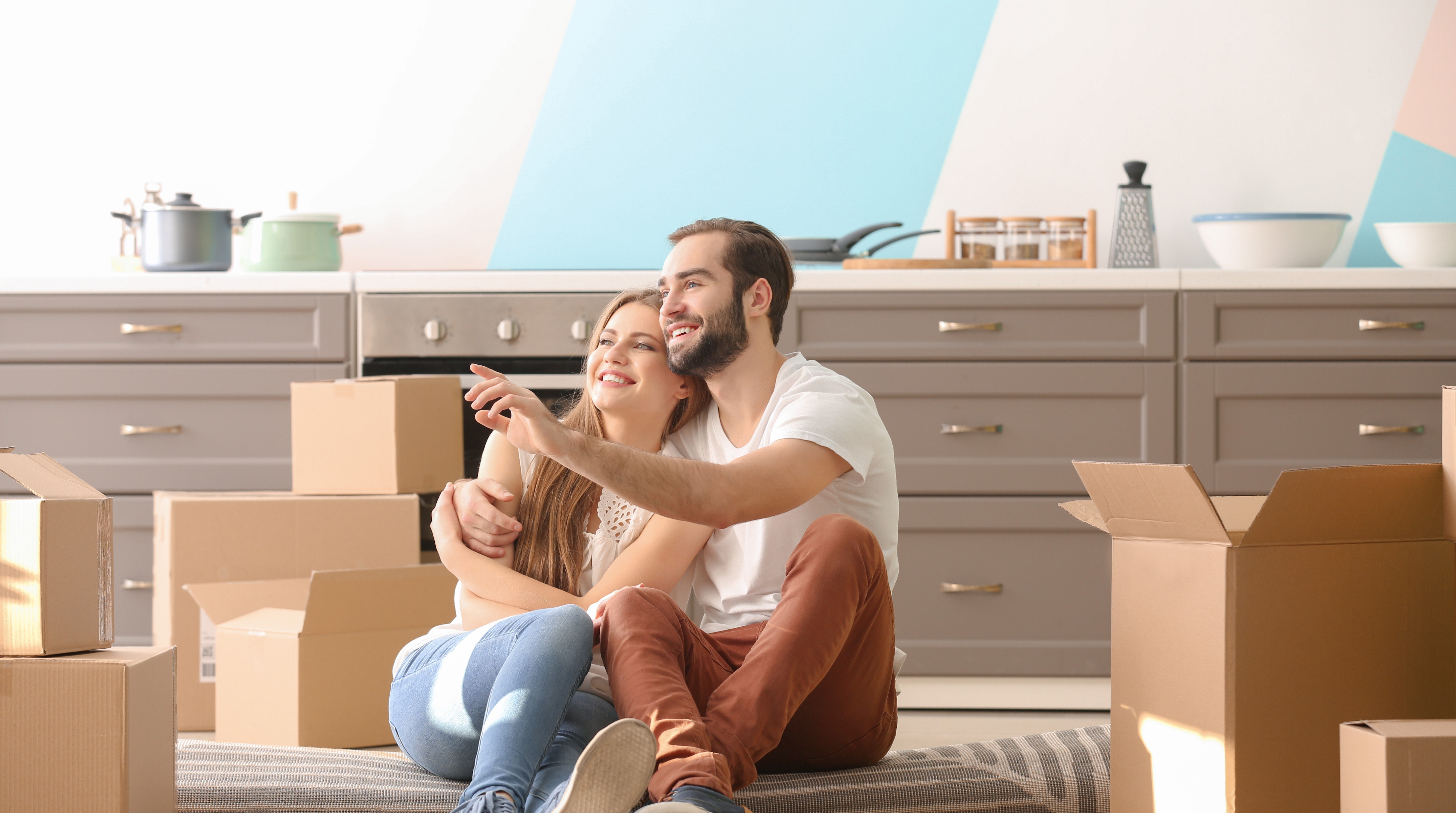 Storage Units in Savannah, GA
The StoreRoom is your ideal storage solution, serving residents and businesses throughout Whitemarsh Island, Hutchinson Island, and several other surrounding areas. We're also just a 10-minute drive from Savannah State University, so we're the best place for college students to store during or in between semesters. If you live in the area and are in need of extra space, start storing with us today. Find us at 2530 East President Street, only 3.5 miles from downtown Savannah. Start storing today!
Along with climate-controlled storage units, truck rentals, amazing customer service, and moving supplies, we offer convenience with 24-hour access, drive-up access, easy online rental and bill pay.
What Our Customers Are Saying!
"
"
Jody Schiesser (SilverMythago)
on 02/20/2023
Home to SLS - Savannah Location Services storage. Easy to get in and out, self managed, 24 hour access with gate code. Recommended when your spouse tells you there's no more room in the garage for your growing small business!
"
"
Decent storage facility but no carts, boooooo!
"
"
This is the best storeroom you could ever go to in Savannah
At The StoreRoom, we work hard to provide amazing customer service.
You can always give us a call at
(912) 231-9444
or visit us at the office during business hours.
We also have a contact form available 24/7.